QUALITY FOODS

We stock a huge range of top brands
and locally produced foods. All your
grocery needs and much more.

NORFOLK PRODUCED

Local apple juice, honey, meats,
cheeses, fruit, vegetables and more.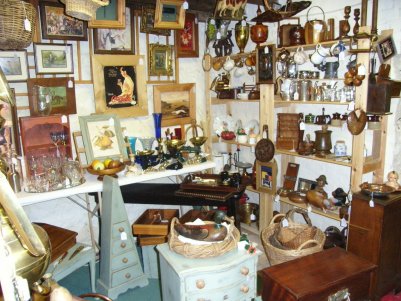 FINE WINES
& REAL ALES

Our extensive range of quality wines
are competitively priced
to suit all pockets

ALES & CIDERS
4 BOTTLES
FOR JUST £5.00!
CARDS & GIFTS

We have an exciting and
constantly changing range of
cards and gifts for all occasions.
So if you are looking for something
different this is the place to visit.

Searching is fun and
shopping is a real pleasure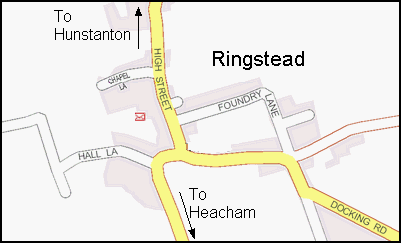 HIDDEN TREASURES

Within you will find a labyrinth of rooms
and courtyards filled to the brim with arts,
antiques, curios, collectables and both
old and new jewellery .

A great place for collectors
or simply to find that special something for your home