The Heacham Horse Show & Gymkhana
School Road, Heacham, Norfolk
Sunday, 19 August 2021
Stella of HOL would like to thank Malcolm for sending in this feature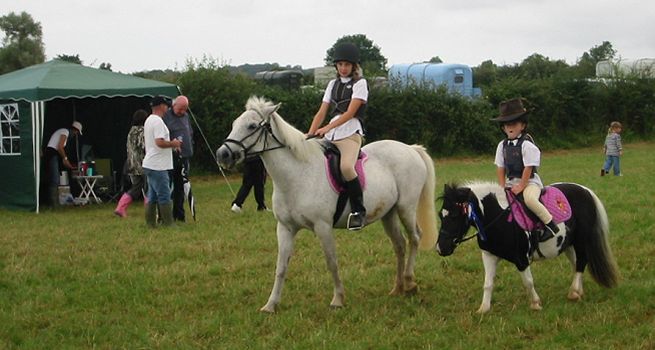 This year's Heacham Horse Show unfortunately, as last year, was not blessed with the good weather.
It rained on and off throughout the day. But that did not stop people from enjoying the day.